Furnish Me Vintage Chattanooga
Guests may visit the warehouse by appointment only. Let us know which piece you would like to see on your visit. This is a distribution warehouse, not a furniture showroom. It is not setup for people to drop by and browse. You must contact us ahead of time and let us know what specific items you wish to see. The furniture is not on display to browse. Use the website to peruse our inventory and e-mail us to schedule an appointment to see specific pieces.
Covid-19 Rules
We require all guests to wear masks and maintain a six foot separation between others while visiting the shop. Please bring your own mask and wear it.
E-mail
Store hours
We are open by appointment only.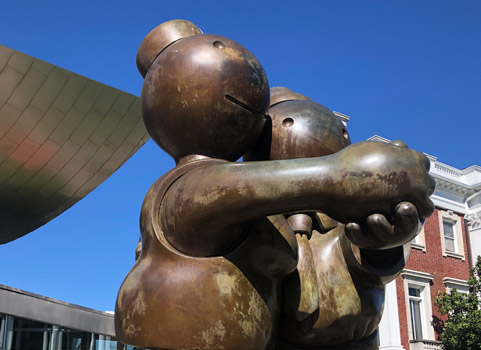 We've expanded our operation to Tennessee! Our Chattanooga location allows us the ability to more readily serve our national customer base and offer home-town service to the Scenic City. Customers in Atlanta, Nashville, Knoxville and surrounding areas are just a short drive away.